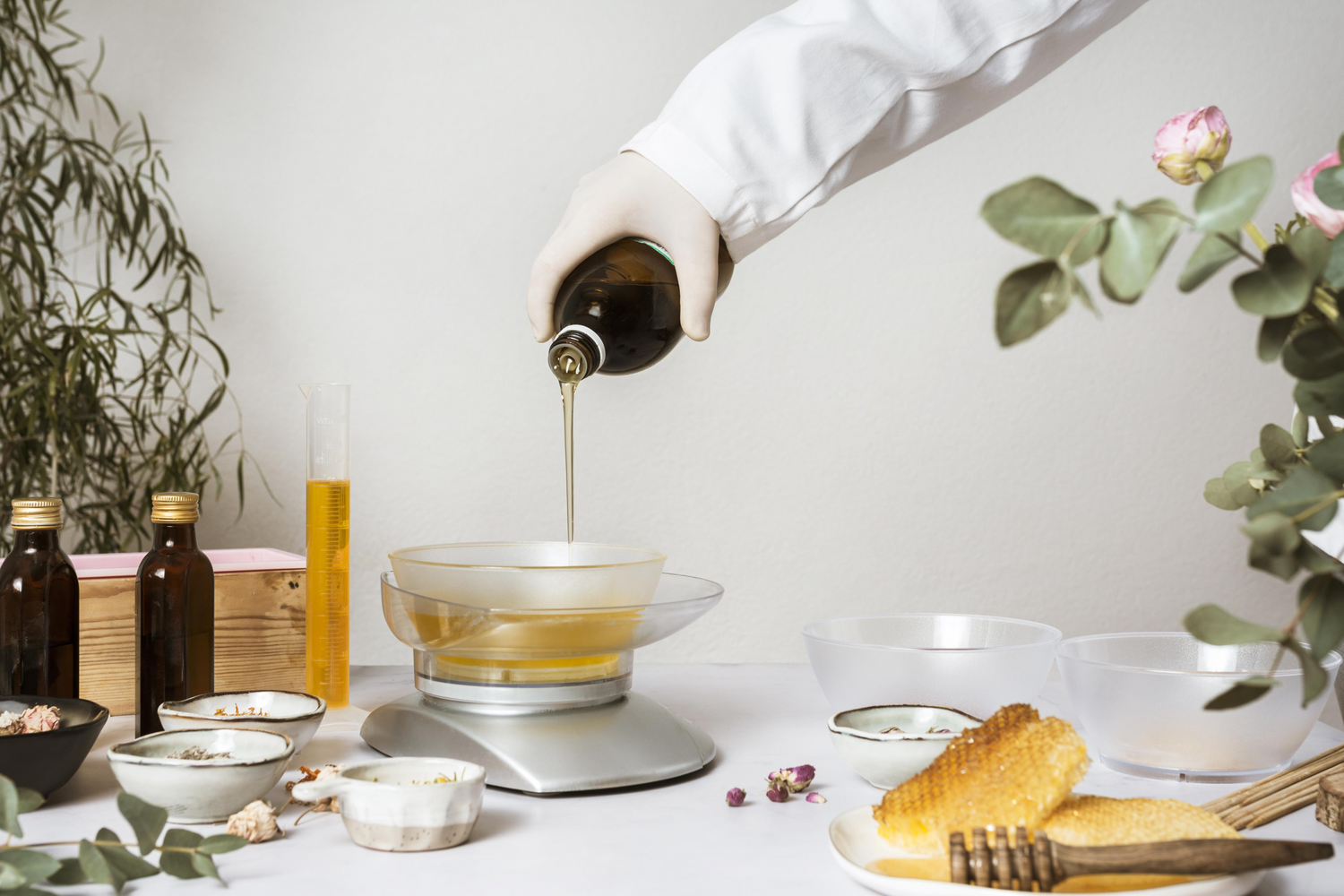 MADE BY HAND- FOR YOUR BRAND
Aaranyam is dedicated to research and development and production of
natural beauty productsthat are made
with ethically sourced ingredients with proven efficacy using formulations to
create one-of-a-kind products for Private Label Distribution
Shop now
Branding and packaging

Coming to the fun part! we help you bring your vision to life with the help of graphic design by finalizing labels and branding that will align with your branding and voice.

Apart from that, you will also get to choose from our limitless container options for your packaging. Once everything is final after proofreading and review, we will send the lables for printing which will take two weeks.

Contract Manufacturing

We offer complete customer service support
from idea to conception all the way to the shelf. This would include –
packaging, graphic design, manufacturing, labelling and delivery – all within and
minimum time frame.

Research & Development

As your partner with us, we will work together to bring these innovative formulations to life while aligning with your vision for your brand. When you work with Aaranyam, you gain access to our tried and tested product formulations, fun and an eye for emerging trends round the globe plus valuable consumer insight and industry expertise that allows for the development of exciting new products and unique collections that are sure to set your brand up for success and prosperity.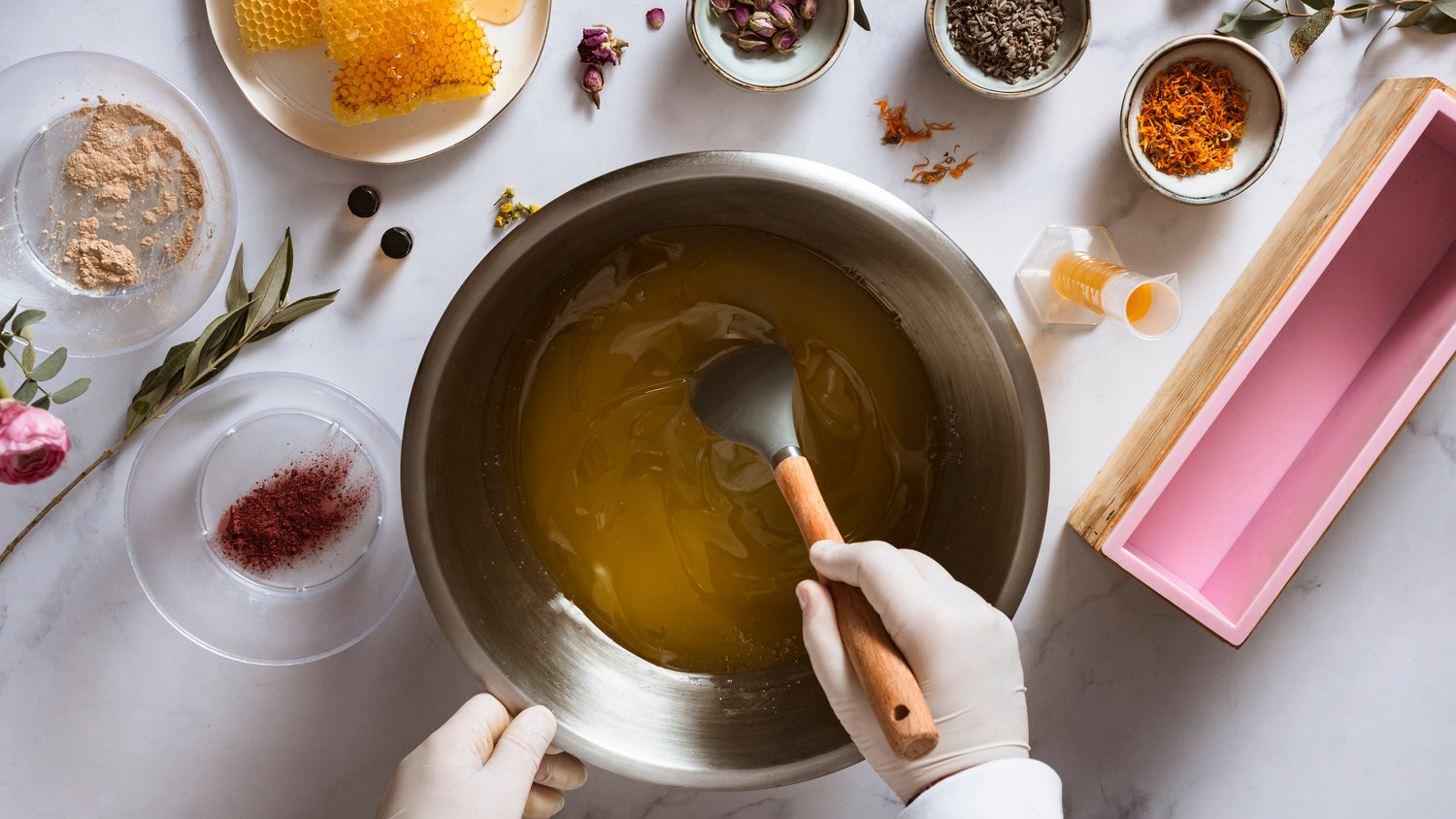 As a globally recognized
manufacturer of private label skincare that are made with results oriented
natural formulations, we help beauty visionaries to develop their product range
of skincare, body care, hair care products and handmade artisan soaps that are 100%
natural and fun! We are the ideal contract manufacturer for aspiring & established
brands alike looking to create something exceptional.
Find Out More
"A voyage of pure and wholesome ingredients, special craftsmanship, and ancient heritage to create products that are good for you and mother nature "
A natural and sustainable approach to
skincare, incorporating the highest quality of all-natural ingredients while
protecting our environment.